Truck driving is more than just a job. It's a lifestyle!
Our employees are the key to the success of our company. We are happy to work with purposeful and open-minded people!
Vista also wants to grow more and more. That's why we're going to start a SPECIAL program for drivers with Class A CDL, but with little truck driving experience.
CDL CLASS A PROGRAM FOR BEGINNERS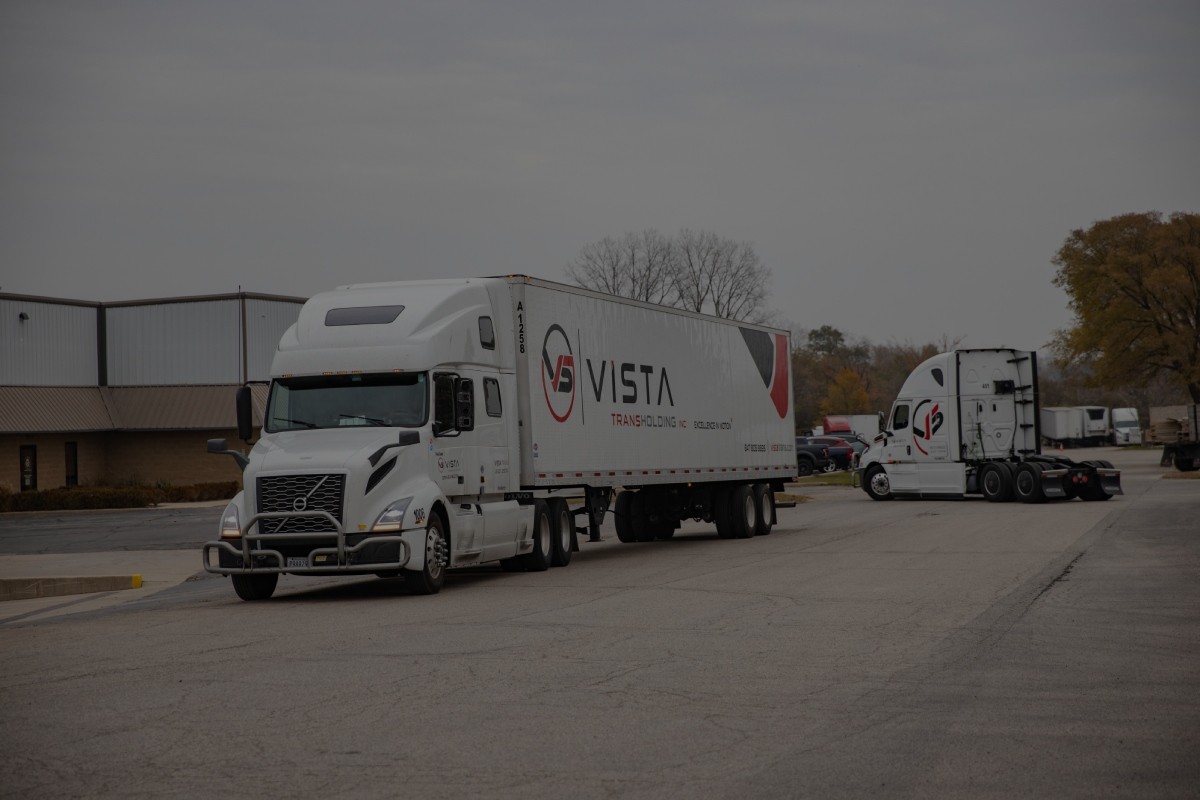 Requirements
No more than 1 employment.
23+ years old.
Not more than 3 moving violations within the last 3 years
Not more than 1 accident within the last 3 years
No DUI (within last 10 years)
All types of trailers are considered for a student
Winter and/or Mountain experience are preferable but not required
Tutoring course
Driving experience — required studying period
Fresh Graduates — 2-3 months
2 /3/4 months — 1-2 months
5/6/7 months — 1 month
All miles are driven — $750 per week
Trainer's pay — Student's pay
Important
All students must be assigned an authorized driver coach, which must first be approved by the Safety and Human Resources Department.
The road test is taken twice during the entire course, like at the beginning and end of. Based on the 1 road results we evaluate what are the terms of studying.
During the entire course, HR onboarding orientation requests student performance feedback every week.
Additional road tests are requested by HR onboarding orientation based on the driving results.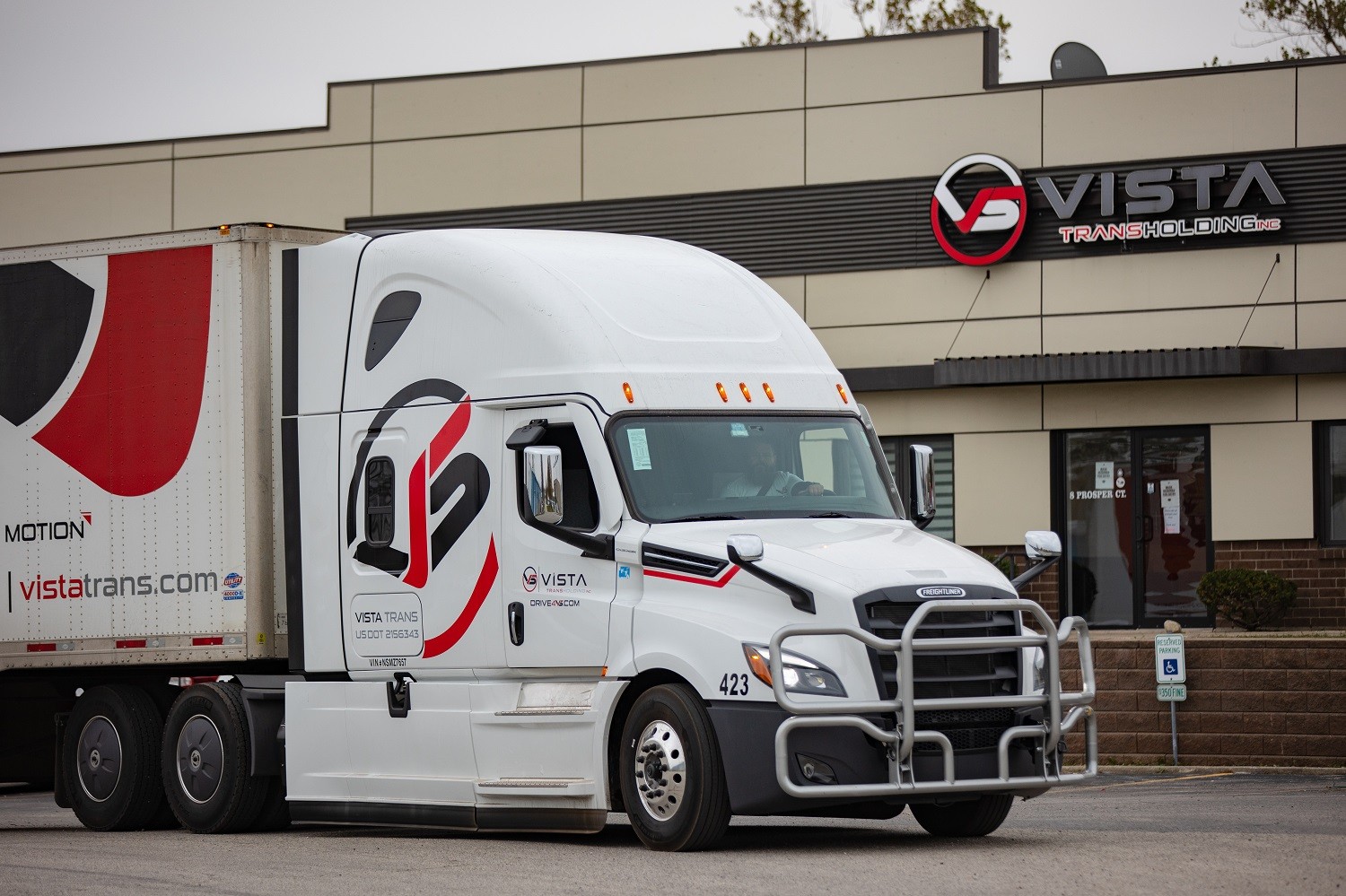 Disclaimer
All successful students are required to enter into a contract with us for a minimum of 8 months after the end of the first 8 months with our company.