Vista Trans Holding was thrilled to participate in the Ukrainian Business Forum in New York.

As a fast-growing trucking company, we understand the importance of collaboration and innovation in our industry. It was an incredible opportunity to connect with other representatives in the trucking industry and share ideas with the brightest minds in the business. We were honored to be part of such a forward-thinking event.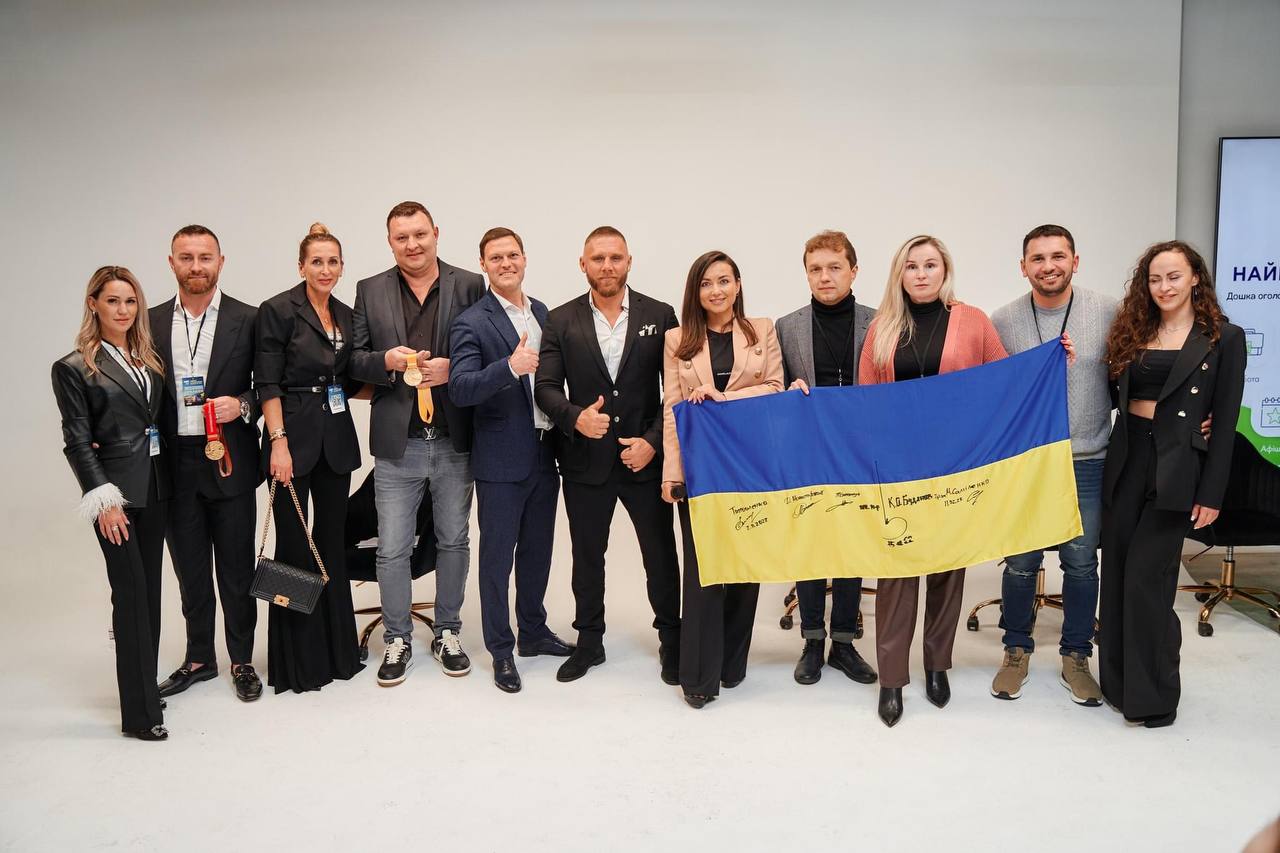 We should engage with each other to drive progress and create positive change. And Ukrainian Business Forum was the right platform to foster collaboration.
In the logistics business, there's always room for improvement. Let's strive to be better every day and never settle for less than our best!
We're looking forward to participating in future opportunities!